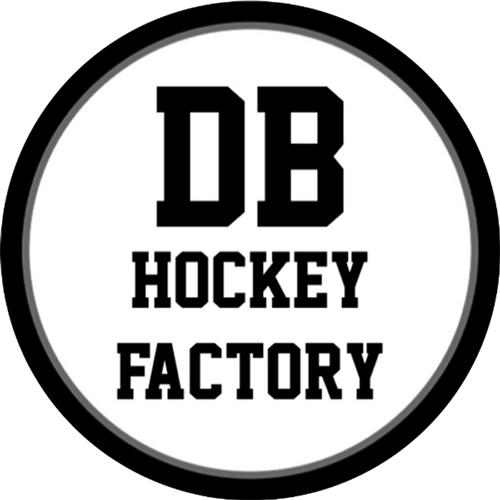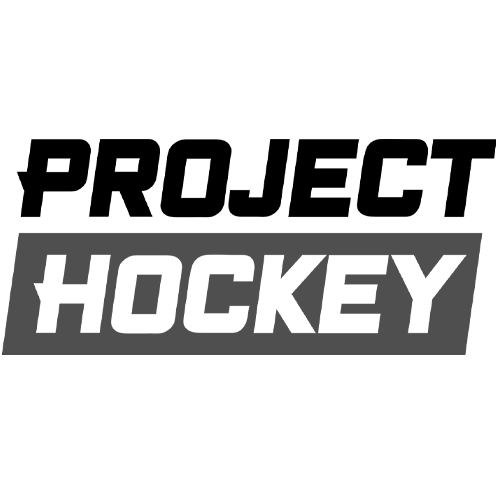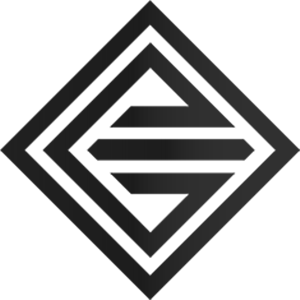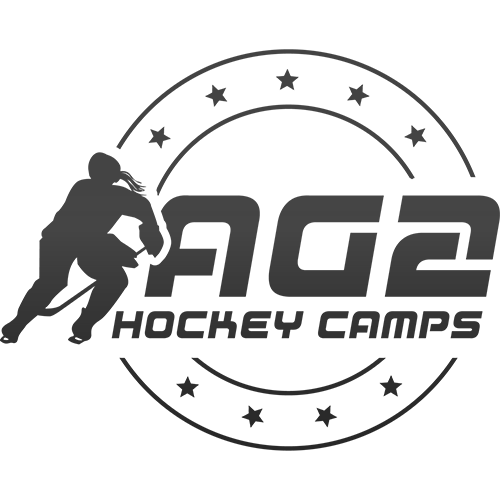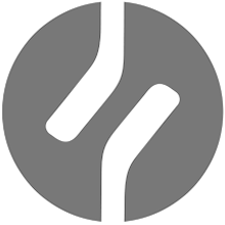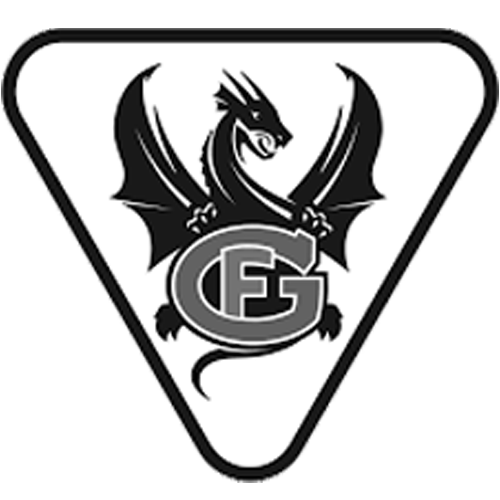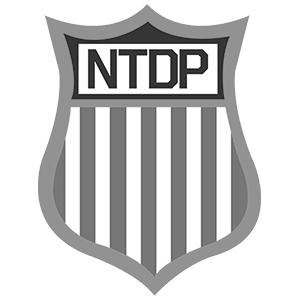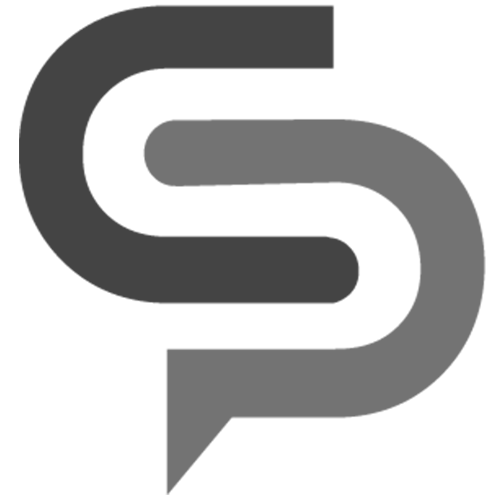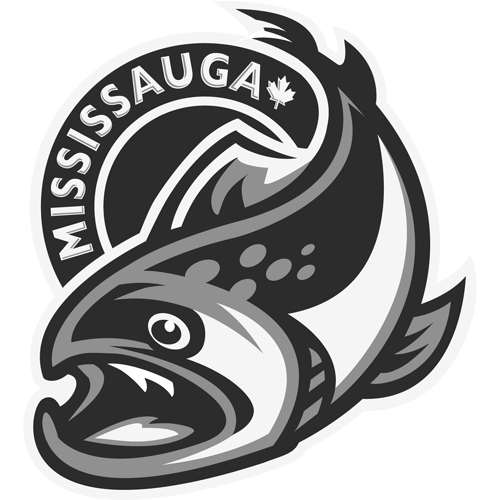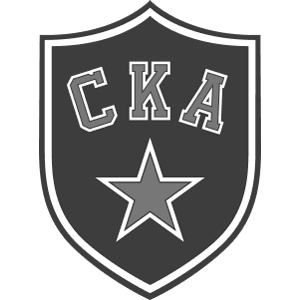 GLOBAL SKILLS SHOWCASE
The Global Skills Showcase honours the world's best skills coaches, bringing their expertise to a global audience.
Exclusive to members of The Coaches Site, this 5 day virtual event will dive deep into the key elements and fundamental skills needed to develop elite hockey players.
Join 5,000+ coaches who are levelling up their game and filling their toolbox with the most innovative and progressive coaching resources available.

A binge worthy week for coaches at all levels.
Michael Dundas - Manager, Hockey Development


The perfect event for coaches looking to grow their toolbox.
Karl Schwarzenbrunner - Director of Coach Education


An incredible opportunity to learn from the best skill instructors in the world.
Mike Terwilliger - Hockey Programs Manager

An unrivaled network of coaches, sharing their secrets behind developing elite hockey talent.
A MASTERCLASS IN SKILL DEVELOPMENT
Not your regular coaching clinic.
PRESENTATIONS
Attend an online 5-day skill development masterclass, taught by 10 of the world's best skills coaches.
Discover the nuances of both fundamental and complex skills and get a step-by-step playbook for how you can apply the learnings with your players.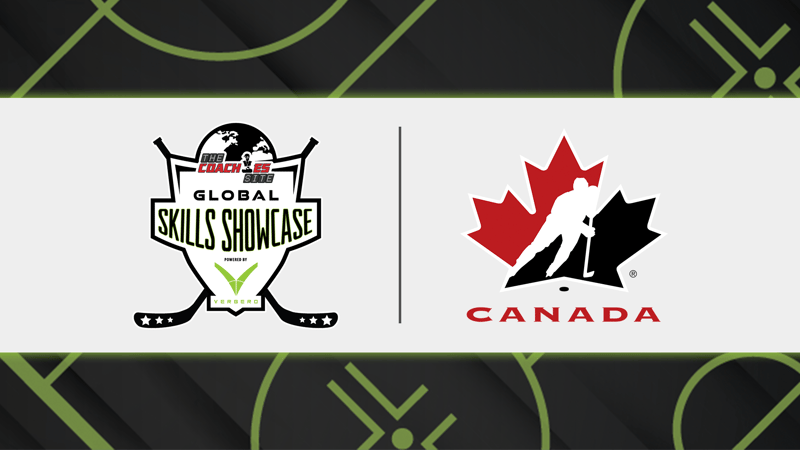 CERTIFICATION
Keep up to date with your certification from the comfort of your own home.
Eligible coaches will earn 6 Hockey Canada certification maintenance points, just by attending the Global Skills Showcase.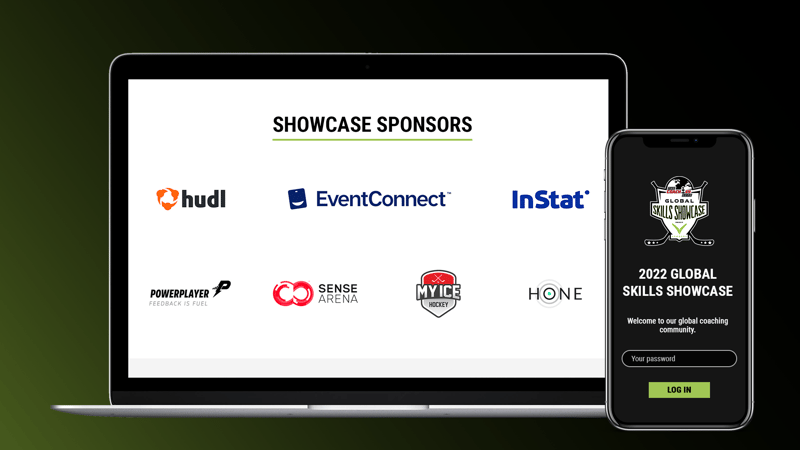 NETWORKING
Connect with the coaches and companies around the world who are pushing our game forward.
The Global Skills Showcase features live Q&A sessions, exclusive giveaways from brand partners, and the ability to network with 5,000+ attendees.
EXCLUSIVE TO MEMBERS OF

THE COACHES SITE
Become a member of The Coaches Site to get FREE access to the Global Skills Showcase.
GSS MEMBERSHIP

$120/

year
Attend the Global Skills Showcase PLUS unlock our entire library of coaching content.
---

300+ hours of video from professional coaches



1,500+ articles featuring innovative tactics and techniques



500+ drills across all ages and skill levels



30 day replay on all Global Skills Showcase presentations



BONUS: Free access to all virtual events
On a coaching staff? Secure group discounts today.
JOIN OUR GLOBAL COMMUNITY OF COACHES
See why hockey's top organizations trust The Coaches Site as a development resource.