ARE YOU A SKILLS COACH LOOKING TO GROW YOUR REACH?
Display how you're developing the next generation of players at the 2022 Global Skills Showcase.
SHOWCASE YOUR SKILLS TO OUR GLOBAL COMMUNITY OF COACHES
The Coaches Site's Global Skills Showcase honours the hockey coaches who continue to evolve and push the skill level in our game forward.
Skating savants, goalie gurus, sniper specialists and everyone in between. We want to hear your unique perspective on how to best develop the next generation of players.
Ten coaches will be selected and highlighted beside the leaders in the sport, as we lead up to the Global Skills Showcase in March, 2022.



Exposure
Receive media assets to promote your presentation and personal brand.

Showcase
Get recognized as one of the top skills coaches in the game today.

Production Support
$500 in funding along with production assistance to deliver the presentation.
GLOBAL SKILLS SHOWCASE ALUMNI
PRESENTATIONS FROM THE 2021 GLOBAL SKILLS SHOWCASE
Shooting

Evasive Movement

Lateral Skating

Overcoming Injury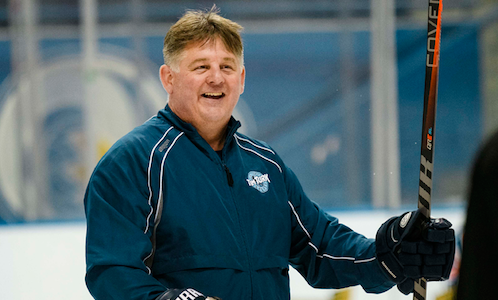 "The body has to be in control when we shoot a puck."
With over 25 years working at the NHL level, Tim Turk knows a thing or two about how to shoot a puck.
It starts with building a foundation of the stride release, Turk says.
"Building that foundation is going to allow these players to produce more power, save time on their shots, and be able to have stability and stabilize themselves, which means they can react all that much faster if there's a rebound or a potential second or third chance opportunity when we do so."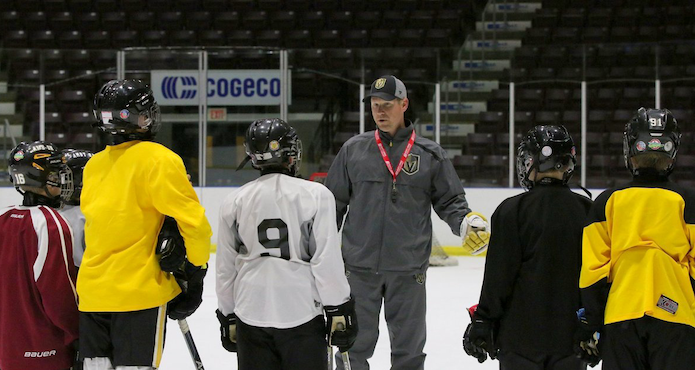 Have you ever heard the term "skill stacking?"
Scott Jones' 54-minute presentation is filled with tips and tricks for getting the most out of skill stacking.
Specifically for merging a punch jam, jam turn and cross body tap together to evade pressure and create space.
But don't be in a hurry to learn skill stacking. It takes time to perfect.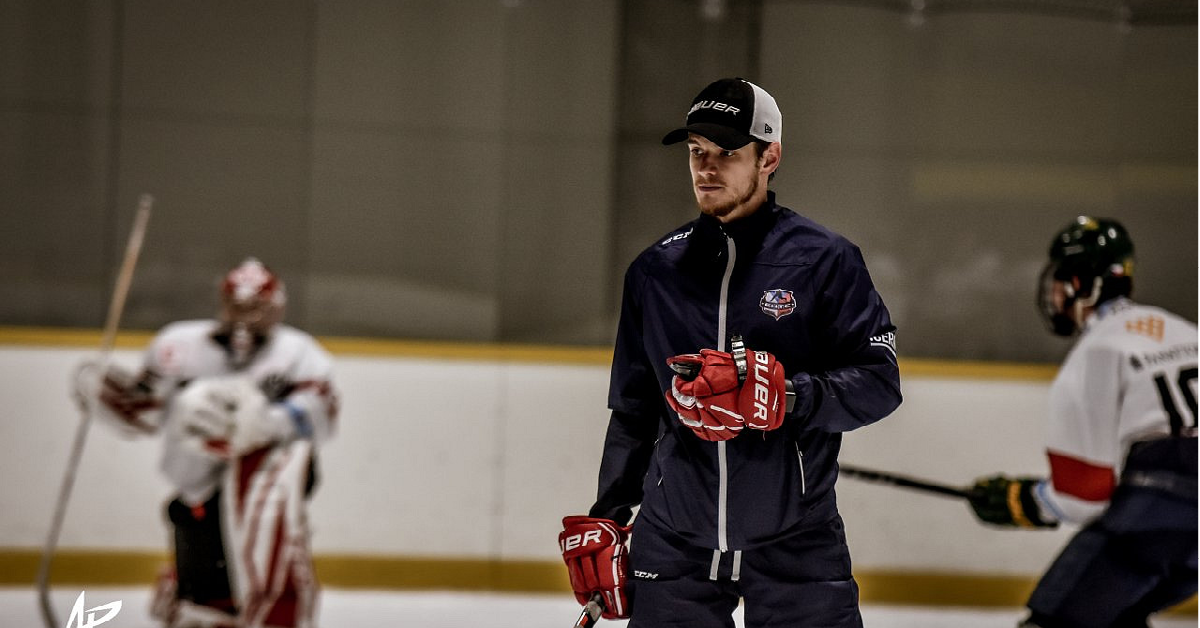 "Skating in a linear direction is no longer enough."
In any competitive sport, if you want to succeed, you need look for an edge.
In hockey, that includes skating, according to skills coach Aleš Hybner — the founder of Elite Hockey Training Center in the Czech Republic.
"Nowadays hockey is faster and requires the constant reaction and change of directions. So you need to work on all advanced skating skills as much as you can," said Hybner. "Skating in a linear direction is no longer enough. Lateral movements are currently one of the most widely used skating skills of elite players."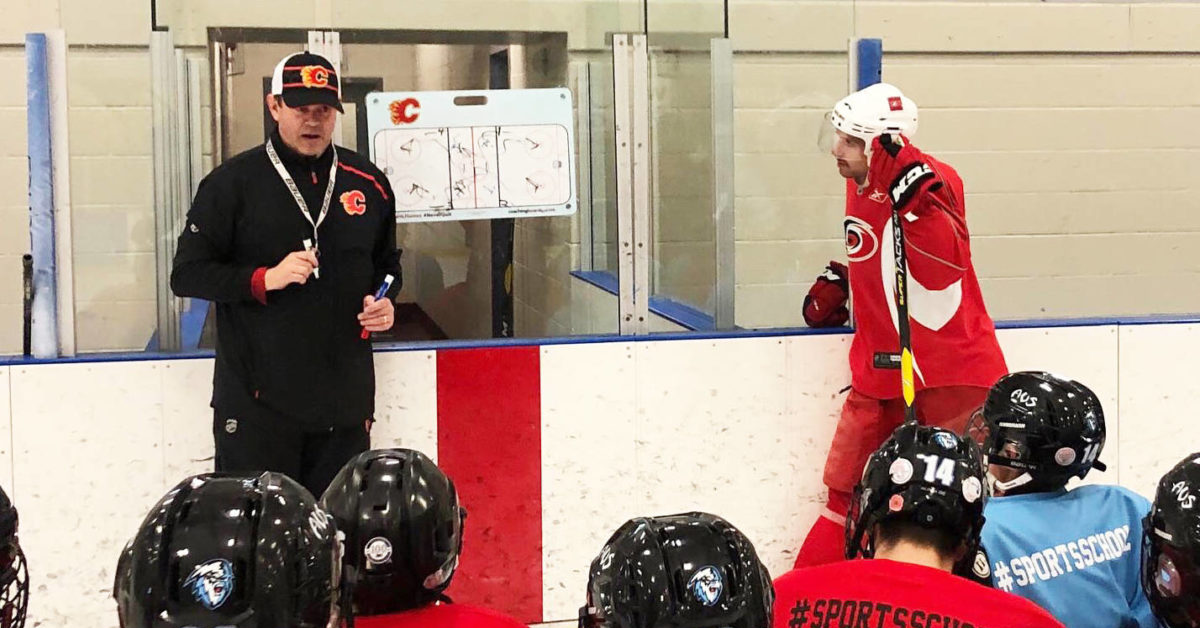 It's about building confidence.
Calgary Flames player development coach, Darren Rommerdahl showed us how he works on skills in-season, specifically with a player returning from an injury.
"A key thing that we try to do when we get a player ready to go back into action is we need to have him very confident," said Rommerdahl. "Not only confident that he is healed and ready to play, but sometimes we're working with players that… haven't played in a while. I'm trying to get them to get the confidence so that when they step back in ready to play, that they can contribute to the team success right off the hop."
When is the event?
The Global Skills Showcase will take place in March, 2022.
What is the application process?
Applying to present at the Global Skills Showcase is easy! Simply fill out our Application Form, providing a background on yourself, your coaching experience and the unique topic you'd like to present at the showcase.
When is the deadline to apply?
Applications will be accepted until Friday, December 31st, 2021.
JOIN OUR GLOBAL COACHING COMMUNITY