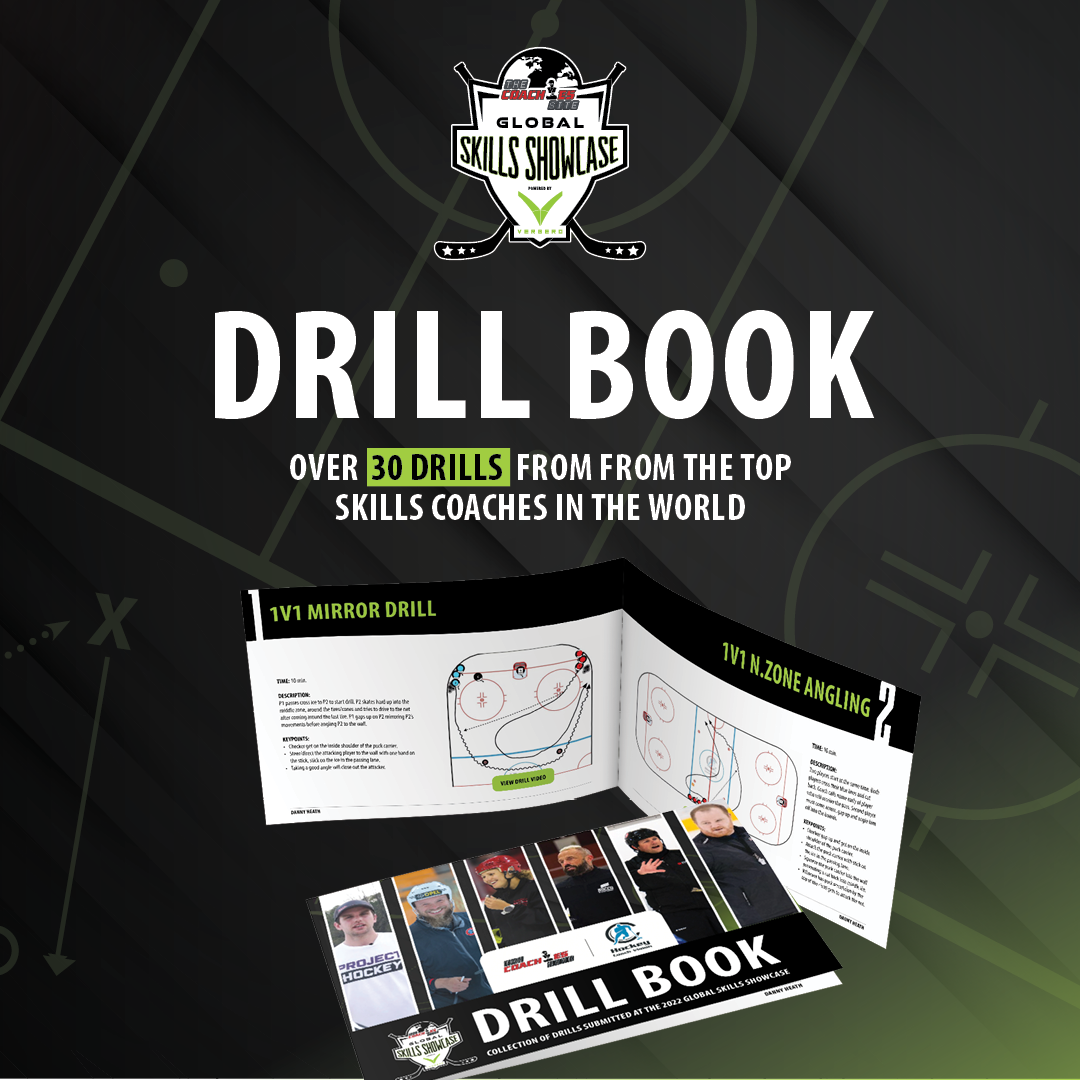 30+ HOCKEY DRILLS FROM THE WORLD'S TOP SKILLS COACHES
Learn the drills behind hockey's top skills coaches with the Global Skills Showcase Drill Book!
Submit your info below to download your free copy.
WHAT'S INSIDE
Covering a variety of hockey skills, the Global Skills Showcase Drill Book features lessons on:
Developing good habits for angling

Puck management for defence

Regaining puck possession

Powerful and smooth skating techniques

Catch and release shooting

Creating offence from the defensive position
Created using Hockey Coach Vision, each drill features a diagram, detailed description, key teaching points and an animated video, so you can feel confident executing the drills with your team.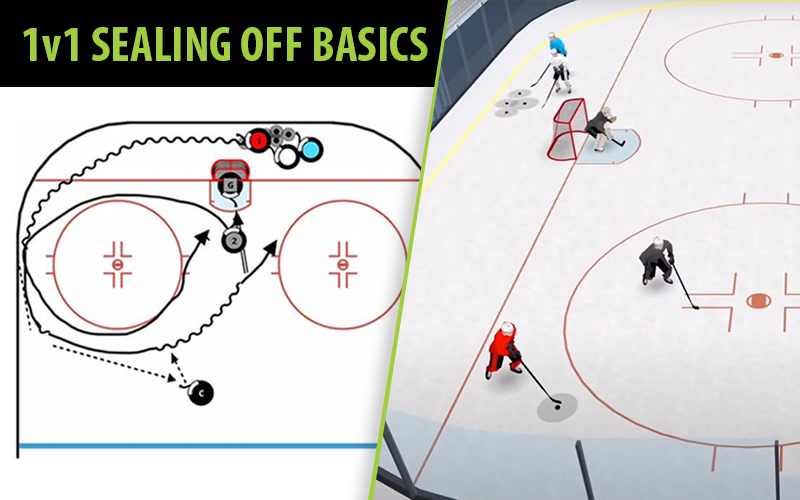 AN EXCLUSIVE RESOURCE FROM
THE COACHES SITE
We have worked with The Coaches Site for over five years to ensure our coaches have access to the best and brightest minds in the game today. A membership has proven to be an indispensable resources for our coaches toolboxes.
The beauty of The Coaches Site is that I don't have to worry about missing out on any of the great content because I can always go back and review it. The Coaches Site provides you the ultimate resources, delivered by a variety of coaches and experts.
Our game is so detailed now, you have to stay current and innovative. Each presenter gives you different ideas to introduce into your program. Investing time into your own abilities as a coach is imperative if you want to stay competitive.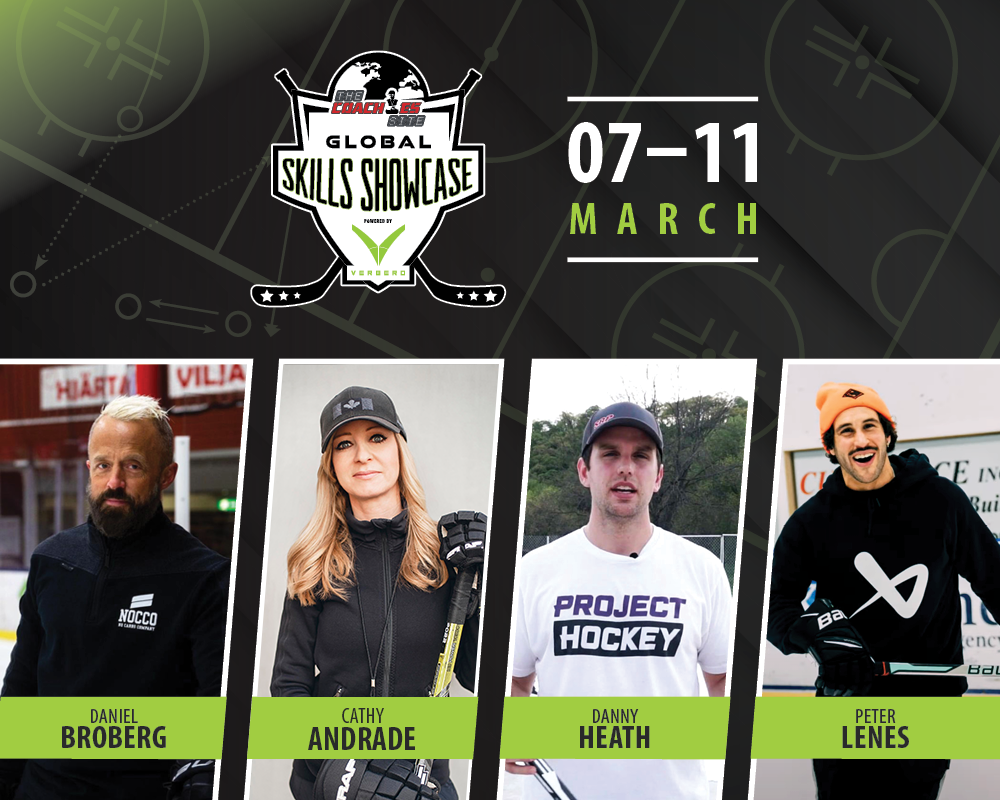 ABOUT THE GLOBAL SKILLS SHOWCASE
From March 7-11, 2022, the Global Skills Showcase brought together 9 world renowned skills coaches for a series of presentations, made exclusively for members of The Coaches Site.
The 5 day virtual event allowed participants to dive deep into the nuances of fundamental and complex skills, and receive a step-by-step playbook for how to apply the learnings with their players.
Join The Coaches Site to access premium resources like the GSS, plus weekly drills, tactical breakdowns and leadership content delivered right to your inbox.