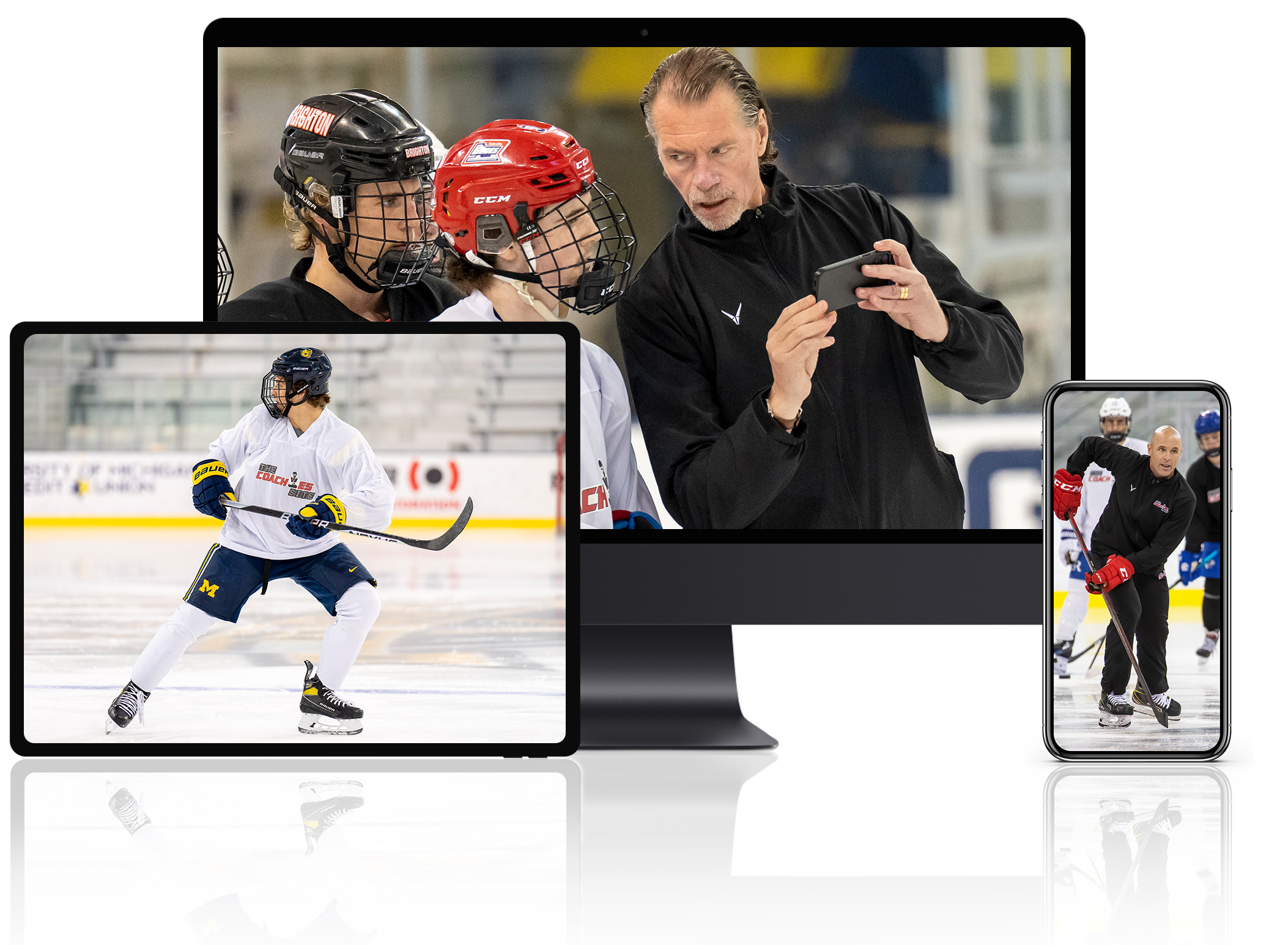 TEACHING THE SKILLS THAT CREATE ELITE PLAYERS
The Global Skills Showcase honours the world's best skills coaches, bringing their expertise to a global audience.
Exclusive to members of The Coaches Site, this 5 day virtual event will dive deep into the key elements and fundamental skills needed to develop elite hockey players.
Join 10,000+ coaches who are levelling up their game and filling their toolbox with the most innovative and progressive coaching resources available.

A binge worthy week for coaches at all levels.
Michael Dundas - Manager of Hockey Development | Ontario Minor Hockey Association


The perfect event for coaches looking to grow their toolbox.
Karl Schwarzenbrunner - Director of Coach Education | German Ice Hockey Federation


An incredible opportunity to learn from the best skill instructors in the world.
Mike Terwilliger - Head Coach | Eden Prairie High School

GLOBAL SKILLS SHOWCASE PRESENTERS
An unrivaled network of coaches, sharing their secrets behind developing elite hockey talent.
A MASTERCLASS IN SKILL DEVELOPMENT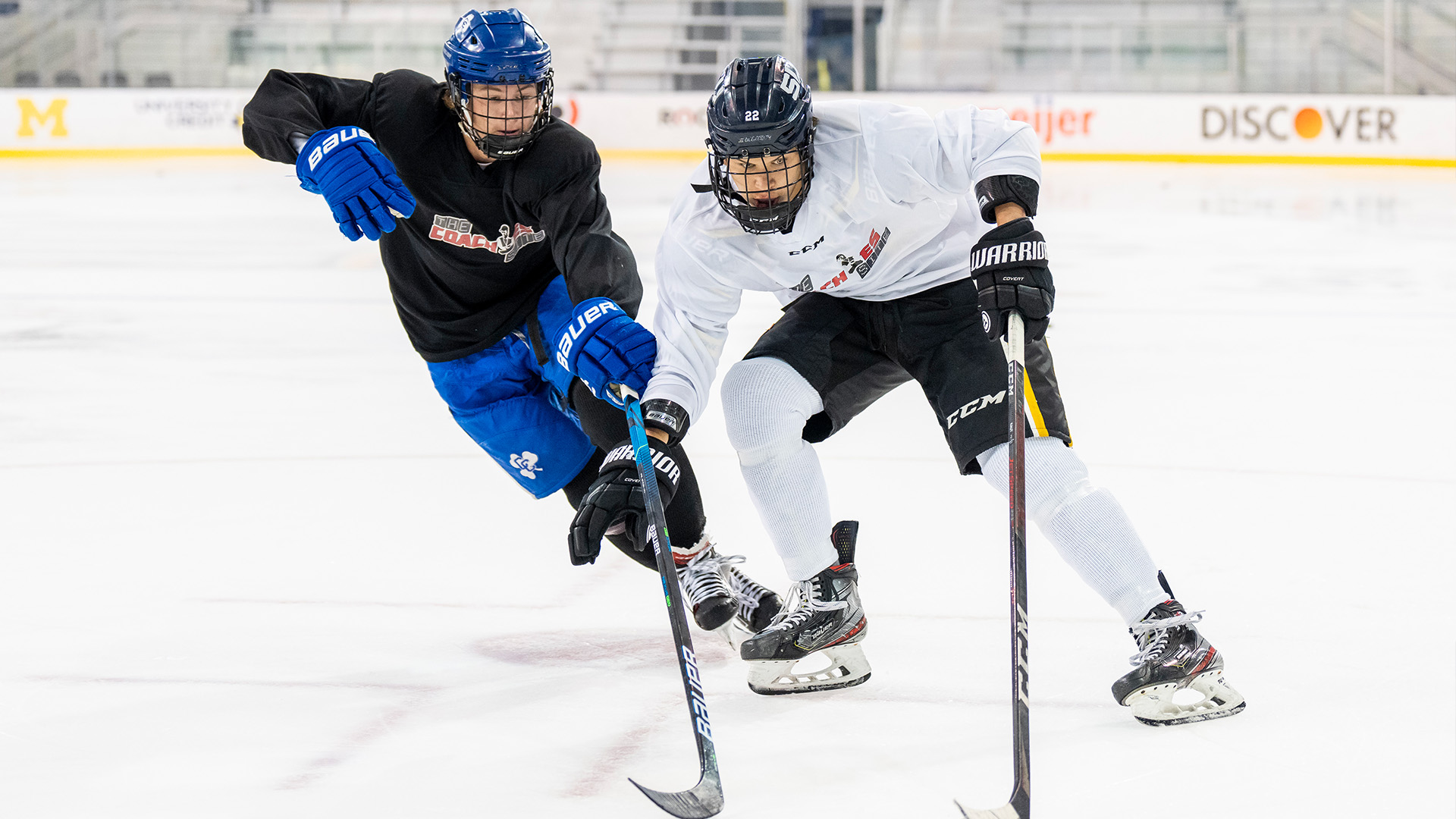 LEARN FROM TOP SHELF PRESENTATIONS
Attend an online 5-day skill development masterclass, taught by 10 of the world's best skills coaches.
Discover the nuances of both fundamental and complex skills and get a step-by-step playbook for how you can apply the learnings with your players.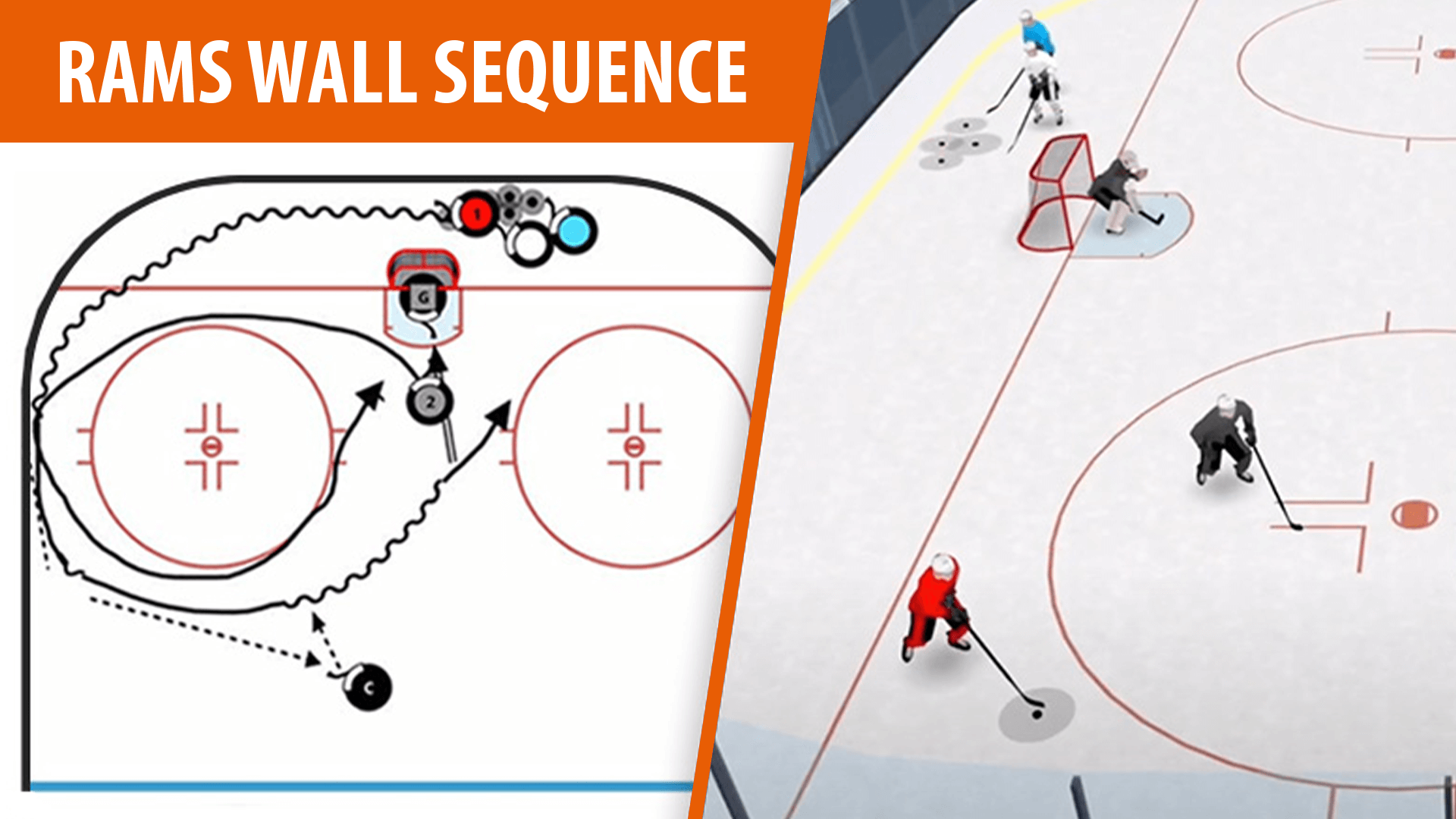 UNLOCK DRILLS TO IMPLEMENT INTO YOUR PROGRAM
Go above and beyond the lessons and come out of the showcase with a free drill book, featuring every drill demonstrated during the event.
Created using Hockey Coach Vision, each drill features a diagram, detailed description, key teaching points and an animated video, so you can feel confident executing the drills with your team.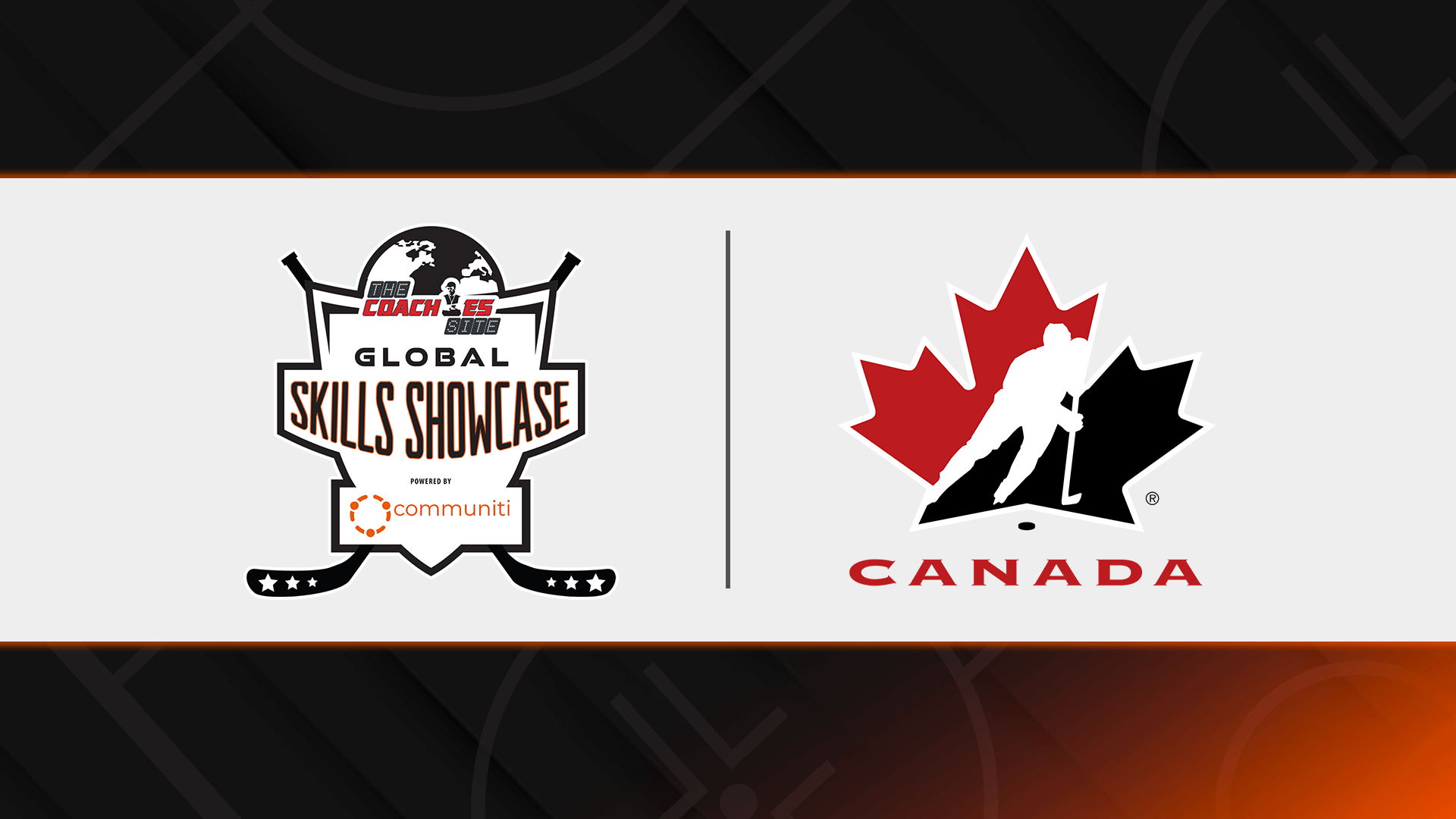 EARN PROFESSIONAL DEVELOPMENT POINTS
Keep up to date with your certification from the comfort of your own home.
Eligible coaches will earn 6 Hockey Canada certification maintenance points, for attending the Global Skills Showcase.
EXCLUSIVE TO MEMBERS OF

THE COACHES SITE
Become a member of The Coaches Site to get FREE access to the Global Skills Showcase.
GSS MEMBERSHIP



$149.99/year
Attend the Global Skills Showcase PLUS unlock our entire library of coaching content.
---

500+ hours of video from professional coaches



1,500+ articles featuring innovative tactics and techniques



750+ drills across all ages and skill levels



30 day replay on all Global Skills Showcase presentations



BONUS: Free access to all virtual events
JOIN OUR GLOBAL COMMUNITY OF COACHES
Organizations at every level of the game trust The Coaches Site and we're proud that the list keeps growing.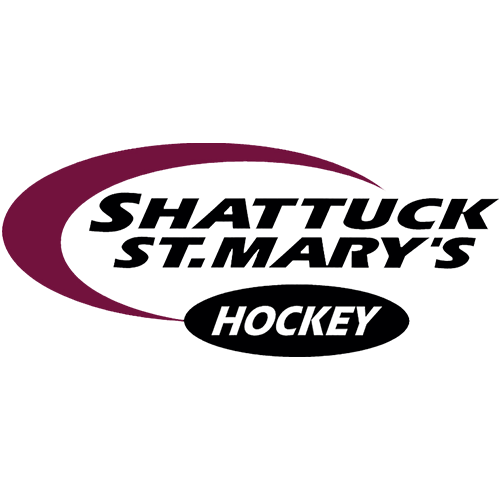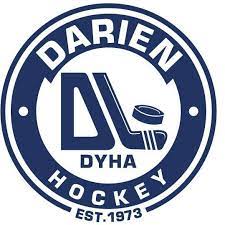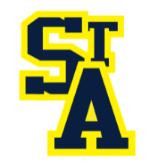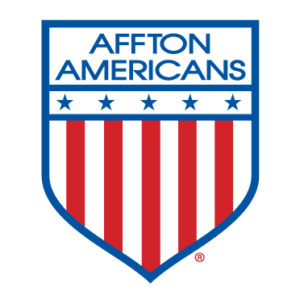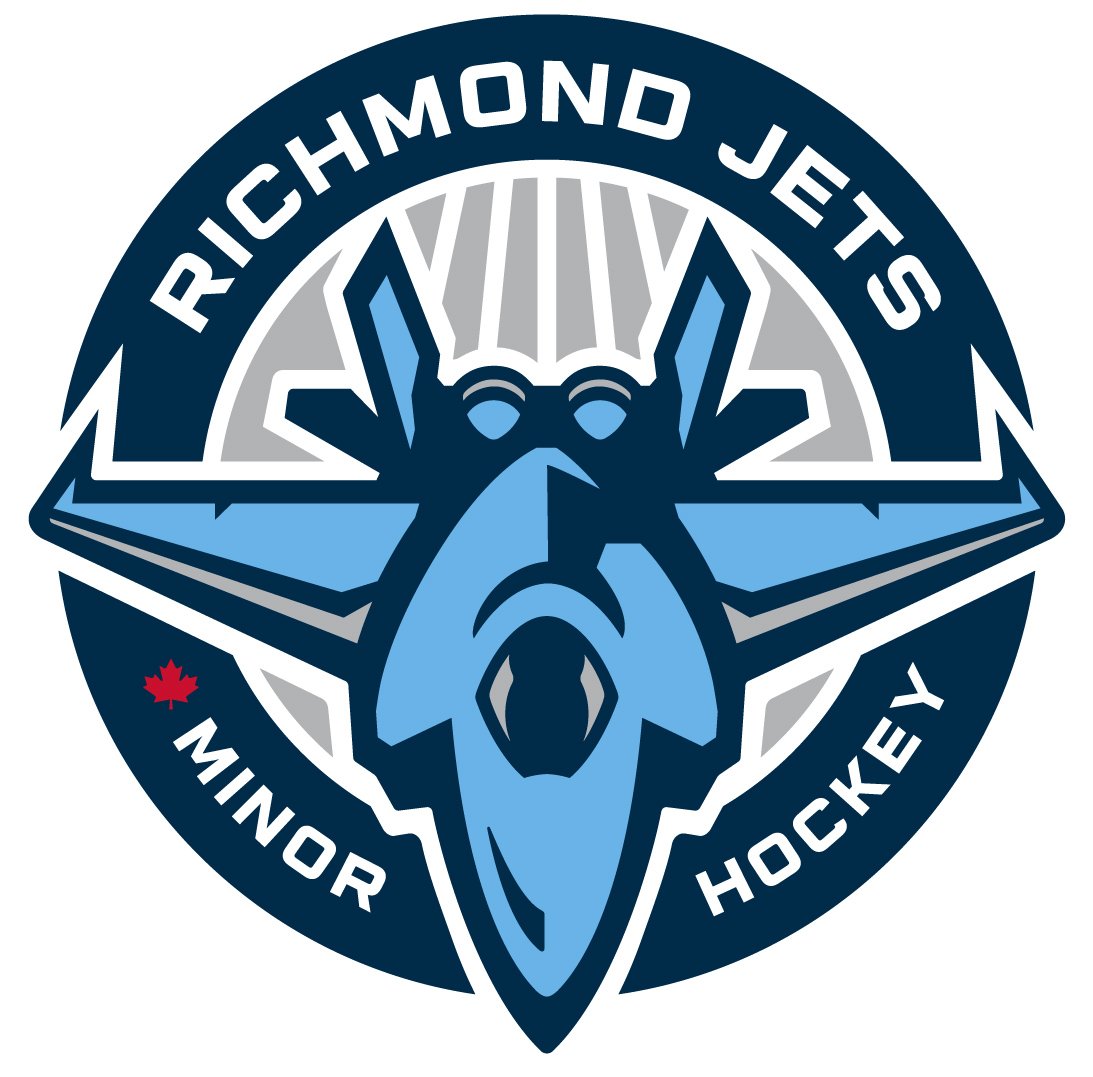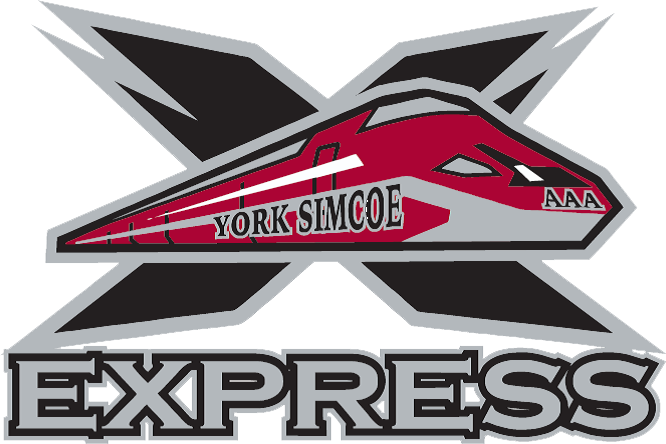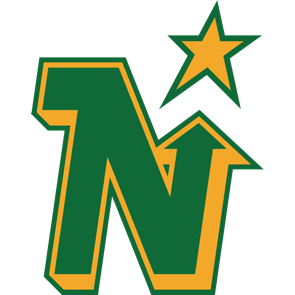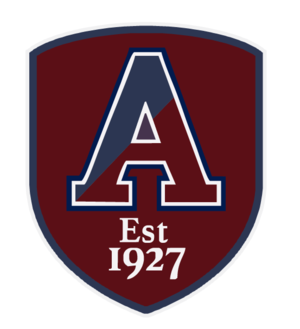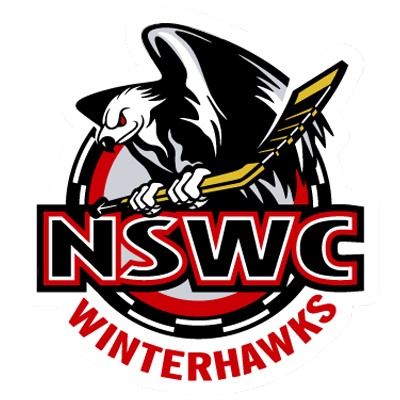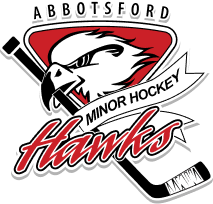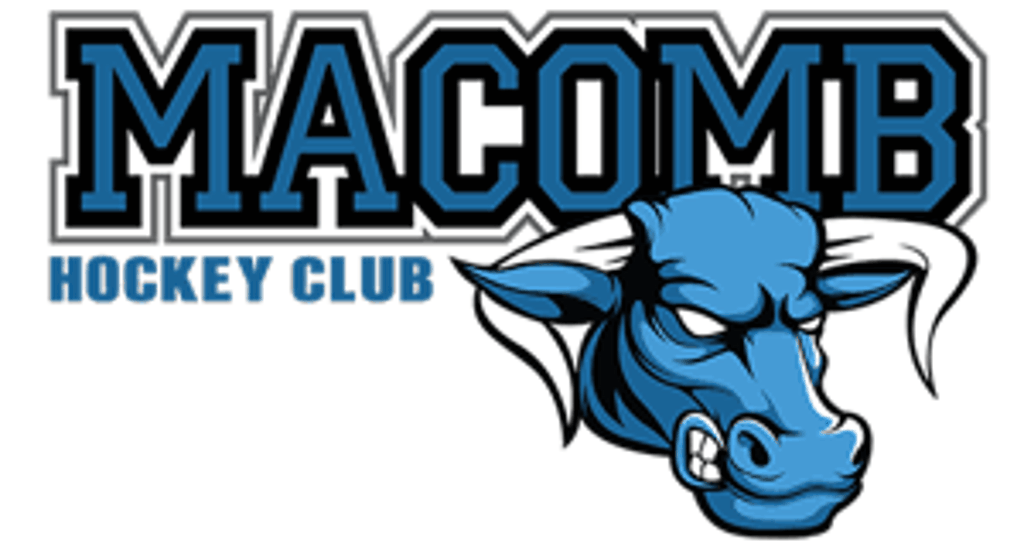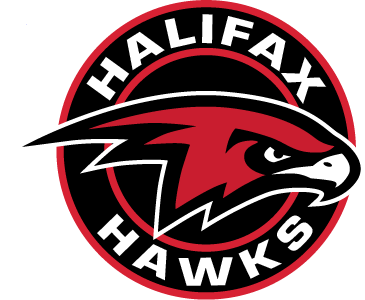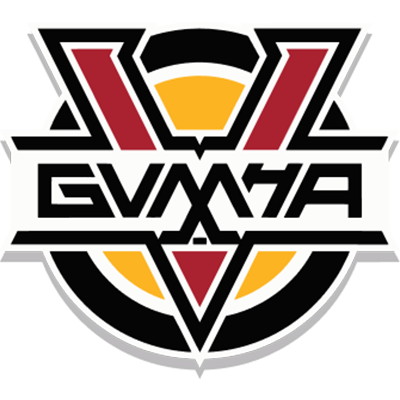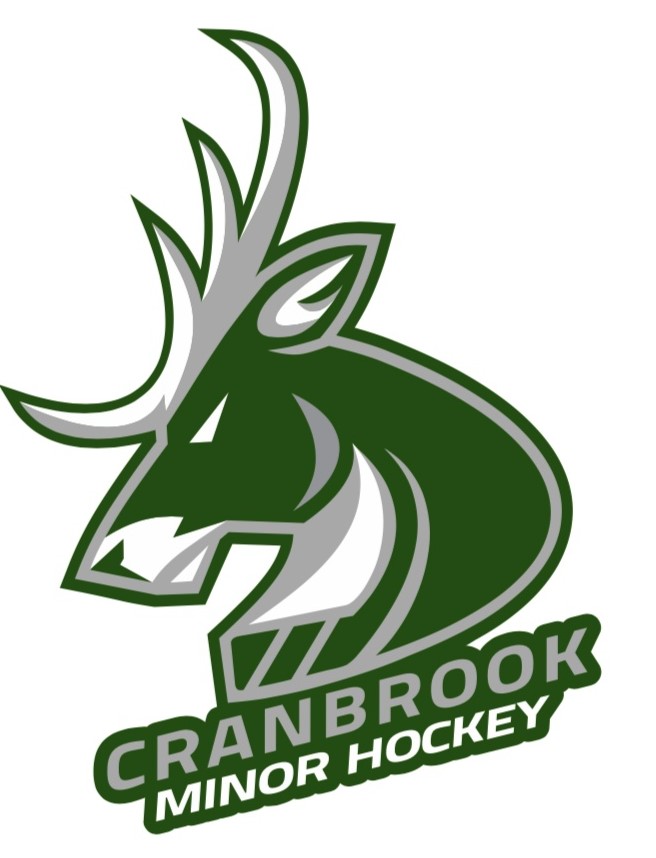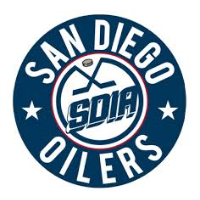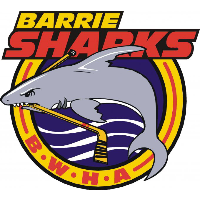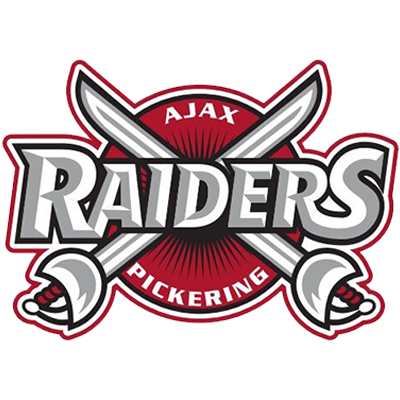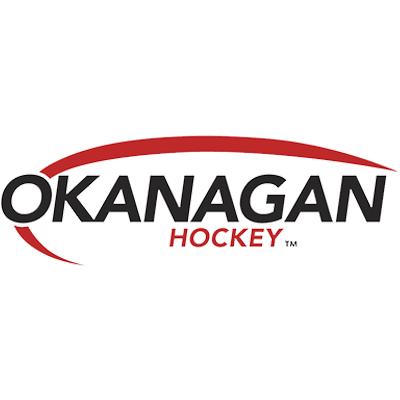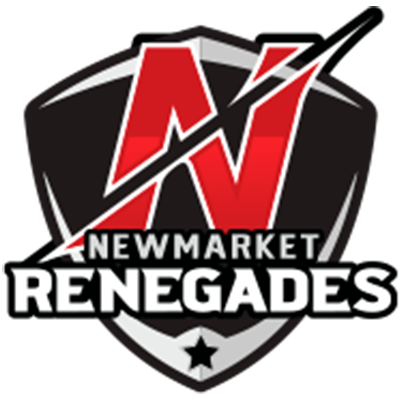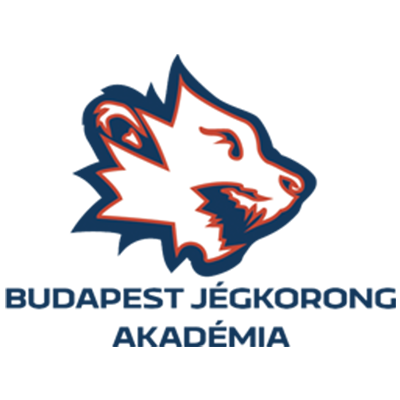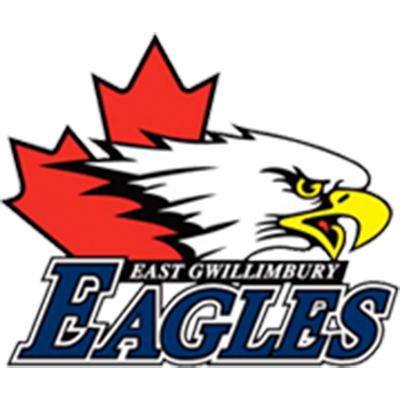 What is The Coaches Site?
The Coaches Site is an online learning platform that makes it possible for any coach to learn from hockey's best coaches.
Whether its drills, practice plans, fundamental skills, team tactics or leadership advice, The Coaches Site delivers a world class online learning experience available anytime, anywhere on any device.
What do you get with a membership?
A membership includes over 500 hours of video presentations from professional coaches, 750+ drills across all ages and skill levels & over 1,500 articles featuring innovative tactics and techniques.
Members of The Coaches Site also get free access to all TCS virtual events, including the Global Skills Showcase.
How do I access the clinic?
The Global Skills Showcase will be broadcasted on The Coaches Site from March 6-10, 2023. Members can watch presentations at the time of airing, or on demand for 30-days after the event, on the clinic webpage.
How do I register if I'm already a member?
If you're already a member of The Coaches Site, you'll have access to the clinic as soon as the broadcast portal has opened. Until then, you can watch presentations from last years Global Skills Showcase at this link.
What is Communiti?
Communiti is a sports marketplace to connect coaches and athletes. It helps athletes discover and book sports coaches around them. Think of it like Airbnb for sports!
Coaches can leverage the simple platform to grow their reach and eliminate hours of admin tasks, allowing them to spend more time doing what they do best.