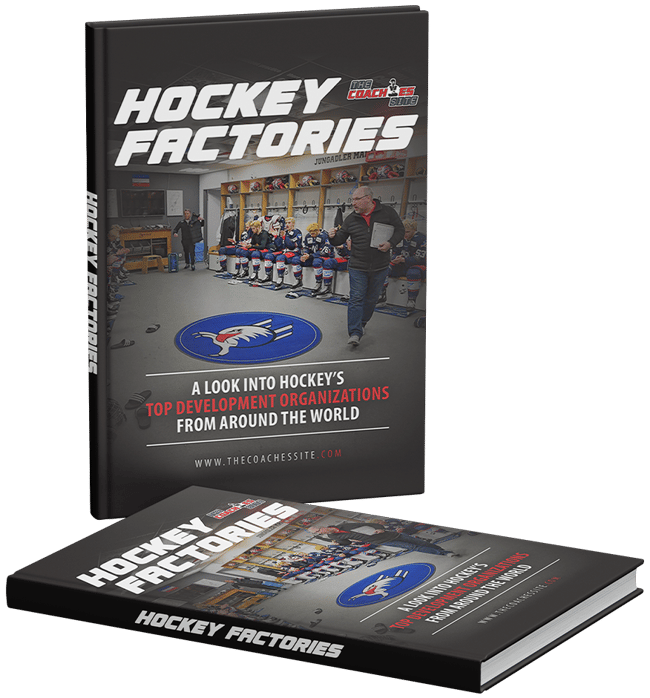 A DEEP DIVE INTO THE WORLD'S

TOP HOCKEY FACTORIES
Join us as we travel around the globe to uncover how hockey's top development programs consistently produce world class talent.
FEATURING FIVE WORLD CLASS ORGANIZATIONS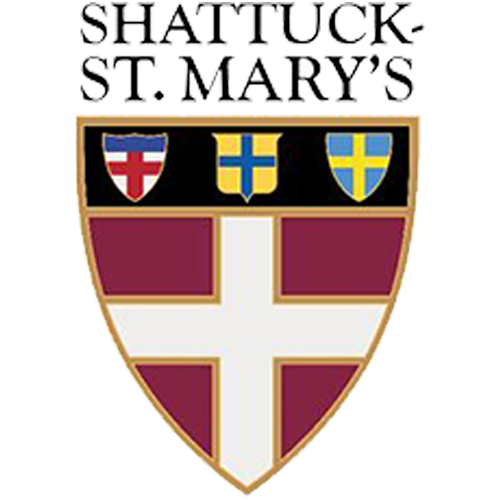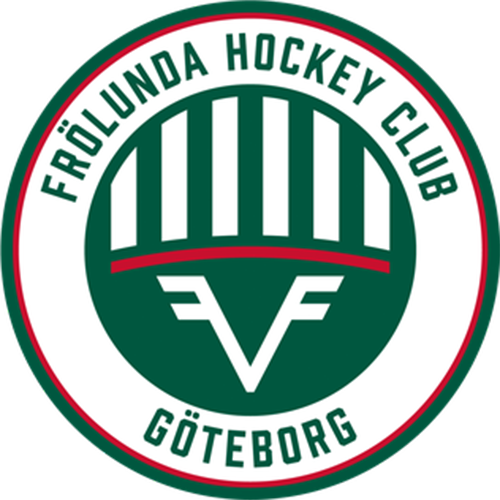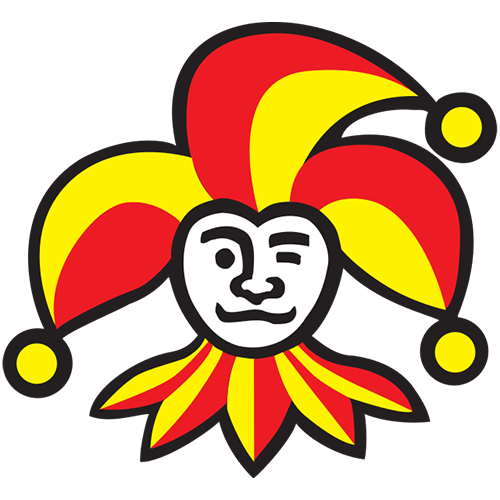 How Shattuck-St. Mary's created a culture that breeds excellence with humility

Why Frölunda Hockey Club believes developing people is more important than winning

How Adler Mannheim became the New York Yankees of the DEL with limited access to ice

How Jokerit Hockey created a consistent player development model for U7 to U20

Why Okanagan Hockey weighs academic success as strong as on-ice performance
Plus many more insights on how hockey's top development programs run their organizations.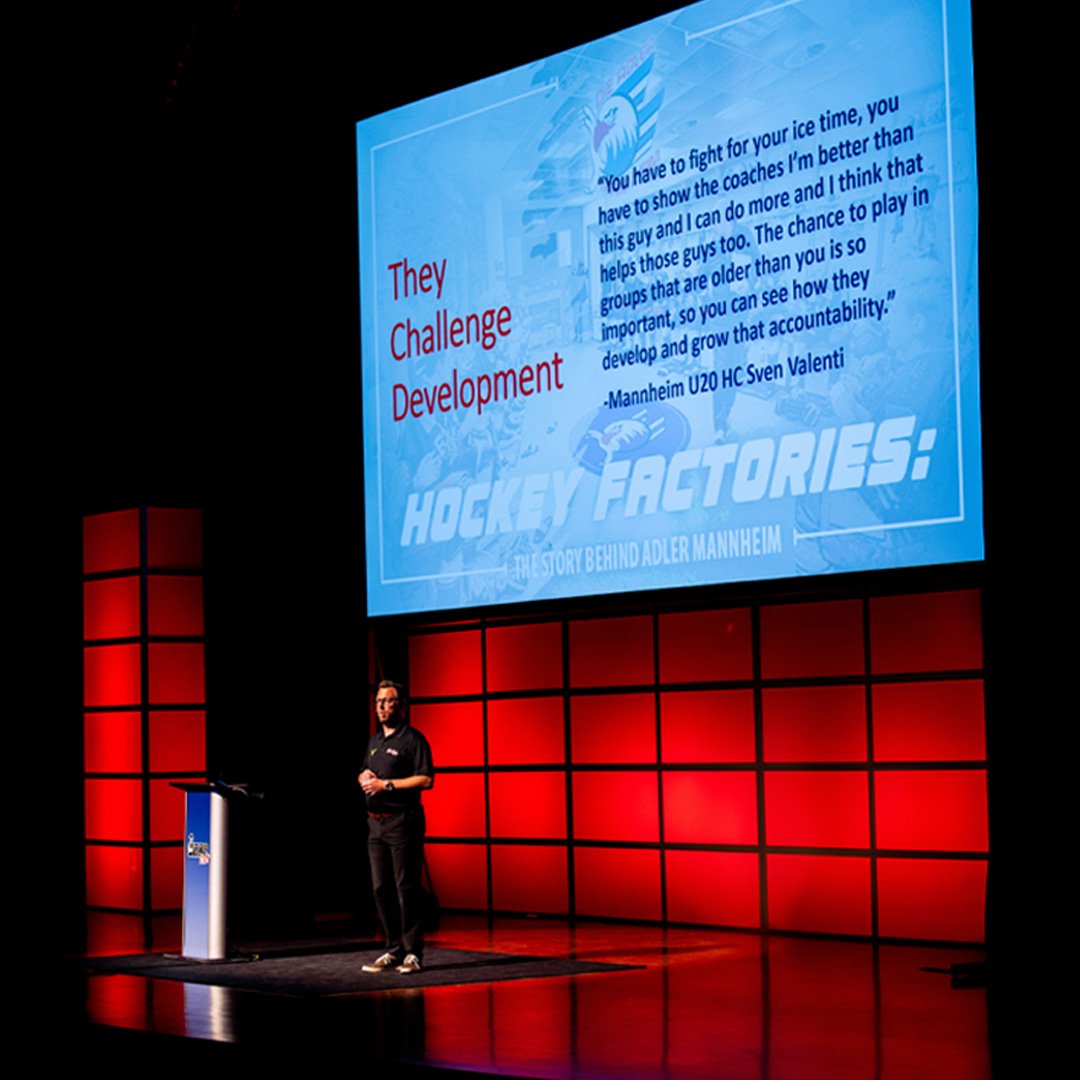 Written by Matt Dumouchelle, exclusively for The Coaches Site, Hockey Factories is a unique look behind the curtain of some of the globe's top hockey development programs. The series allows hockey fans to step into the rooms where Sidney Crosby, Leon Draisaitl, Rasmus Dahlin and hundreds of others who got their starts and developed into some of the brightest stars in the NHL.
We'll dive into how these programs set their players up for success throughout their development, what coaching strategies they use to get the best out of their kids and how they work on not just creating great players, but also great people.
Join us as we travel to Minnesota, British Columbia, Germany, Finland and Sweden to see how these programs are doing it right, and what you can take to your program to create your own Hockey Factory.
DOWNLOAD THE HOCKEY FACTORIES E-BOOK
Complete the form below to get your free copy!