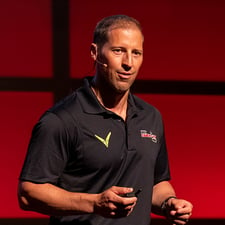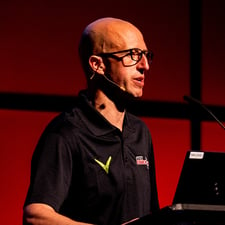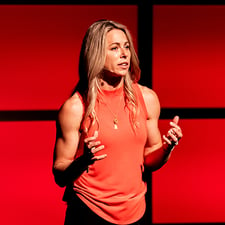 CARA MOREY


Princeton University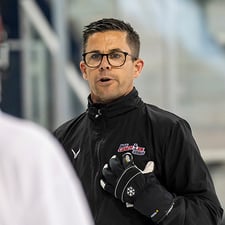 JOACHIM AHLGREN


JRM Skates & Skills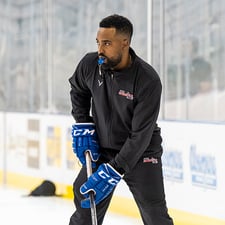 NATHANIEL BROOKS


Arizona Coyotes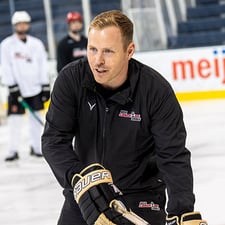 BRAD FAST


HoneyBaked Hockey Academy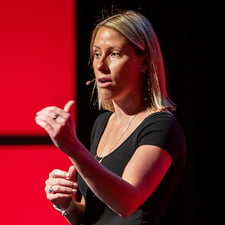 KIM WEISS


Maryland Black Bears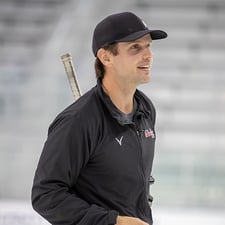 DANNY HEATH


Project Hockey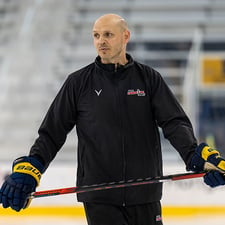 KRIS BEECH


Slip Skill Tech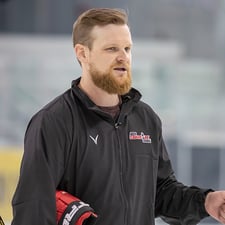 EVAN BROWNRIGG


Next Generation HKY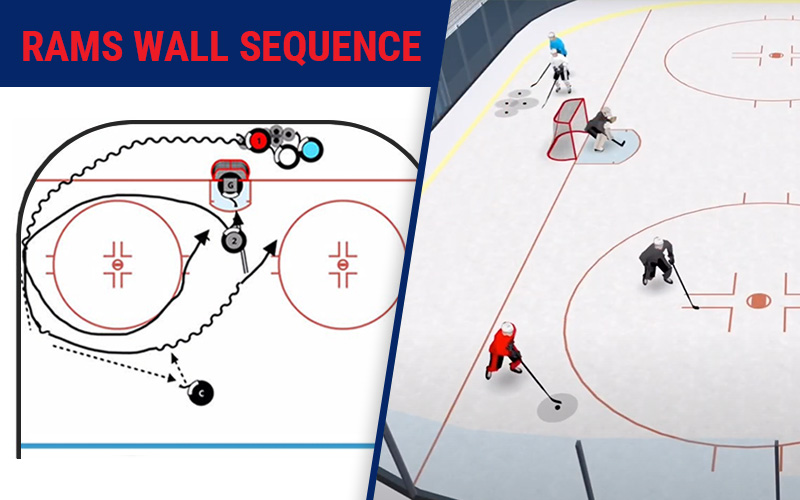 WHAT'S INSIDE
Covering a variety of hockey skills, the TCS Live Conference Drill Book features lessons on:
Locating pucks through traffic

Developing deception on the power play

Using your glide to gain speed

Creating space through step fakes

Techniques for puck support and pressure

Developing an effective transition game
Created using Hockey Coach Vision, each drill features a diagram, detailed description, key teaching points and an animated video, so you can feel confident executing the drills with your team.
AN EXCLUSIVE RESOURCE FROM
THE COACHES SITE
We have worked with The Coaches Site for over five years to ensure our coaches have access to the best and brightest minds in the game today. A membership has proven to be an indispensable resources for our coaches toolboxes.
The beauty of The Coaches Site is that I don't have to worry about missing out on any of the great content because I can always go back and review it. The Coaches Site provides you the ultimate resources, delivered by a variety of coaches and experts.
Our game is so detailed now, you have to stay current and innovative. Each presenter gives you different ideas to introduce into your program. Investing time into your own abilities as a coach is imperative if you want to stay competitive.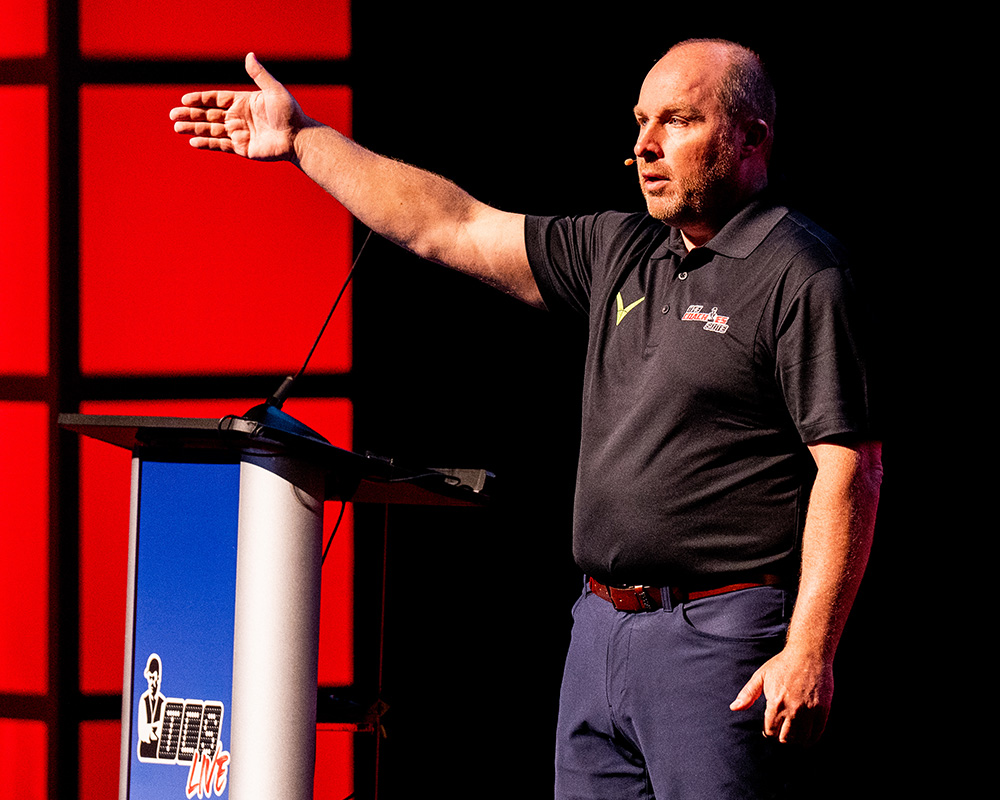 From June 15-17, 2022, TCS Live provided a platform for 30+ coaches, leaders and performances experts to share their specialties during a coaching masterclass.
Held a the University of Michigan, the 3 day event allowed participants learn from a variety of coaching backgrounds, experiences and perspectives through keynotes, interviews and on-ice presentations.
Join The Coaches Site to access premium content from events like TCS Live, plus weekly drills, tactical breakdowns and leadership content delivered right to your inbox.