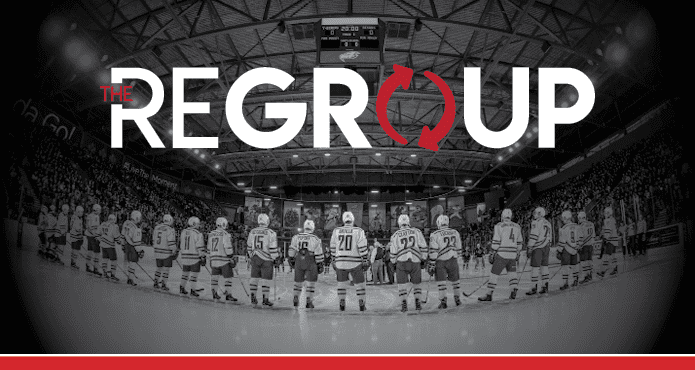 Welcome to The Regroup, a fresh newsletter we'll be distributing every week.

For years I've shared topical coaching and leadership content with my coaching pals, and all too often the feedback has been, "why are you not sharing this through The Coaches Site?" Well, now I am.

The articles and videos included in The Regroup cover all sports, and I won't be shy about providing useful coaching insights from stories outside the world of sports as well.
What can I say - I'm a coaching nerd at heart. I love this stuff and appreciate you taking the time to check it out!
- Aaron Wilbur, Founder, The Coaches Site